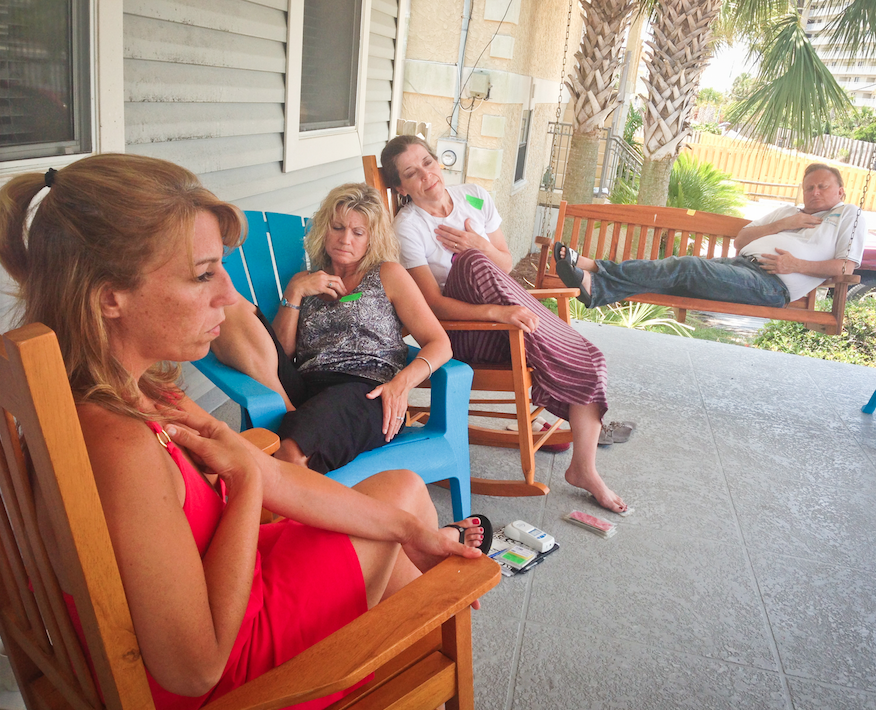 So you know exactly what you want.
You have mapped out your dream life full of all the experiences you still haven't enjoyed fully. Well you may be surprised to learn there are only two primary things that can stop you from creating your dream life. In my previous blog, I talked about the first thing. If you missed that one, go back and check it out. The second thing is so normal for you that it has become a part of your life. You just haven't realized how deadly it is to your reaching the fulfillment of your dreams.
Warning! One More Thing That Will Stop You From Manifesting Your Dream Life
What makes you "CRAZY" in your closest relationships:
There are relationships you are in right now that have the power to distract you by making you "crazy". It may be your mother or your husband or a friend. Think about what really makes you crazy within the closest relationships in your life. By crazy, I mean situations that really get you churning emotionally. They get you churning so much that you stop focusing on your dream. Once your emotional churning starts, you get caught up in self doubt, disappointment, anger and depression. In that moment you give up your dream for these lower frequency feelings. Then you wonder why your dream is not manifesting. To the degree that you let your relationships churn this kind of "crazy" in your life, you will effectively stop the manifestation of your dream life. You have to be aware when you are drifting into "crazy-land" and gently remind yourself to re-focus on your dreams. Keeping your attention on where you are going and how you will feel when you get there is a key component to manifesting your dream life. Do some EPTworks™ to help you determine exactly what your "crazy" is and release it with forgiveness.
I forgive myself for believing I have to go "crazy" when "this" happens in my life.
I forgive myself for giving up on my dream when "this" happens in my life
I forgive myself for letting this situation stop me from focusing on my dream life.
I forgive myself for giving up my dreams because of this situation.
I forgive my family for feeling uncomfortable with my dreams.
I forgive myself for believing I will lose love if I pursue my dreams
I give myself permission to let go of the "crazy" and to keep focusing on my dreams.
Without this pattern, I am free to be aware of the "crazy" as a sign that I am closer than ever to achieving my dreams and this "crazy" can't stop me any more.
Become aware of this pattern of distraction in your life and choose to release it with forgiveness and acceptance.
Get ready to see your dreams come true!